Keeping our Green Spaces Clean is Everyone's Responsibility
Written by Shelley Parks
I grew up in South Texas.  I lived in a beach town, yet loved the hill country.  The rolling green of the landscape and the trees that have lived for 100's of years - that have trunks too big to get your arms around and huge branches that are just begging you to grab a good book, climb up and read - all drew me to Austin. 
Now that I live in Austin, I have found hobbies and passions that I didn't' know existed until I moved to a city where green spaces and outdoor activities rule.  I found out that I love to hike.  I love to walk on the trails, watch the dogs play in the park, meet people who are enjoying themselves, take pictures of the wildlife and plants, and I love having the ability to try new things…kayaking, rock climbing, mountain biking, etc…  I'm not the type of person who exercises for the fun of it…but when you make exercise fun…I'm there!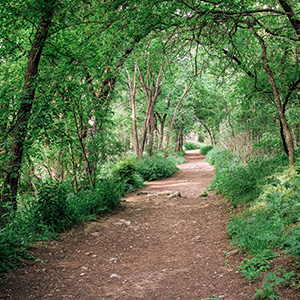 That's what outdoor spaces mean to me.  It's a chance to relax with loved ones and friends; it's a chance to exercise while enjoying the beauty and challenges that a trail or park can give you; and it's the ability to live in a big city, and still feel like you are alone in a green paradise.
Austin is a city that is known nationwide as "The city within a park".  When people think of Austin, they think of green spaces.  They think of parks, hike and bike trails, music and great food, and usually all of these things come together to create an awesome experience.  Outdoor spaces in Austin can define our community in so many ways:  keeping families and friends connected; improving health and wellness of the residents; bringing in new businesses; increasing home values; and much more.  Outdoor spaces are a necessity for every city in order for it grow, but the city who does it best will be the one that people always remember and strive to return to – like Austin.
BUT…with the large increase of people using and exploring our green spaces, there's a problem that's occurred and gotten worse.  TRASH.  Not just ordinary trash like empty containers, soda cans, plastic bottles and food wrappers, but also trash like dog poop, and yes…unfortunately dirty diapers and other various items.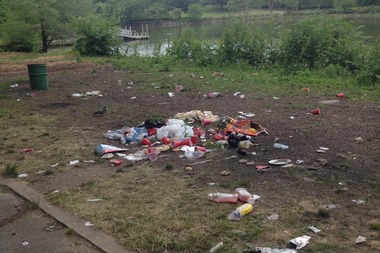 It is everyone's responsibility to keep the trails clean when they use them.  If you "pack it in, please pack it out".  Don't leave items that you brought into the trail or park there – take them back out with you. If you brought your dog, "scoop the poop" and put the bag in a trash can. If you have to go to the bathroom, be sure to know the location of those in your area.  (You can find park and trail amenities using this link on the Parks and Recreation Department's webpage.
Trash has a negative effect not only on a greenspaces beauty, but more importantly on our eco-system.  Trash is detrimental to the animals that live in our green spaces.  It devastates our waterways.  It creates hazards that affect visitors.  No one wants to swim in a creek where there is a lot of trash or bacteria from waste.  It's not just unsafe, it's a disservice to the environment.
Austin is known throughout the country for our green culture" mindset.  Let's keep Austin green in our parks and on our trails.  City staff works hard to empty the trashcans after events and on the weekends, but putting your trash in nearby trash cans or in trash bags are a huge help in keeping the area clean, the ecosystem strong and animals healthy.  It needs to be everyone's goal to keep trash where it belongs and not on our trails, in our parks or our waterways.  Please help us keep our green spaces – CLEAN.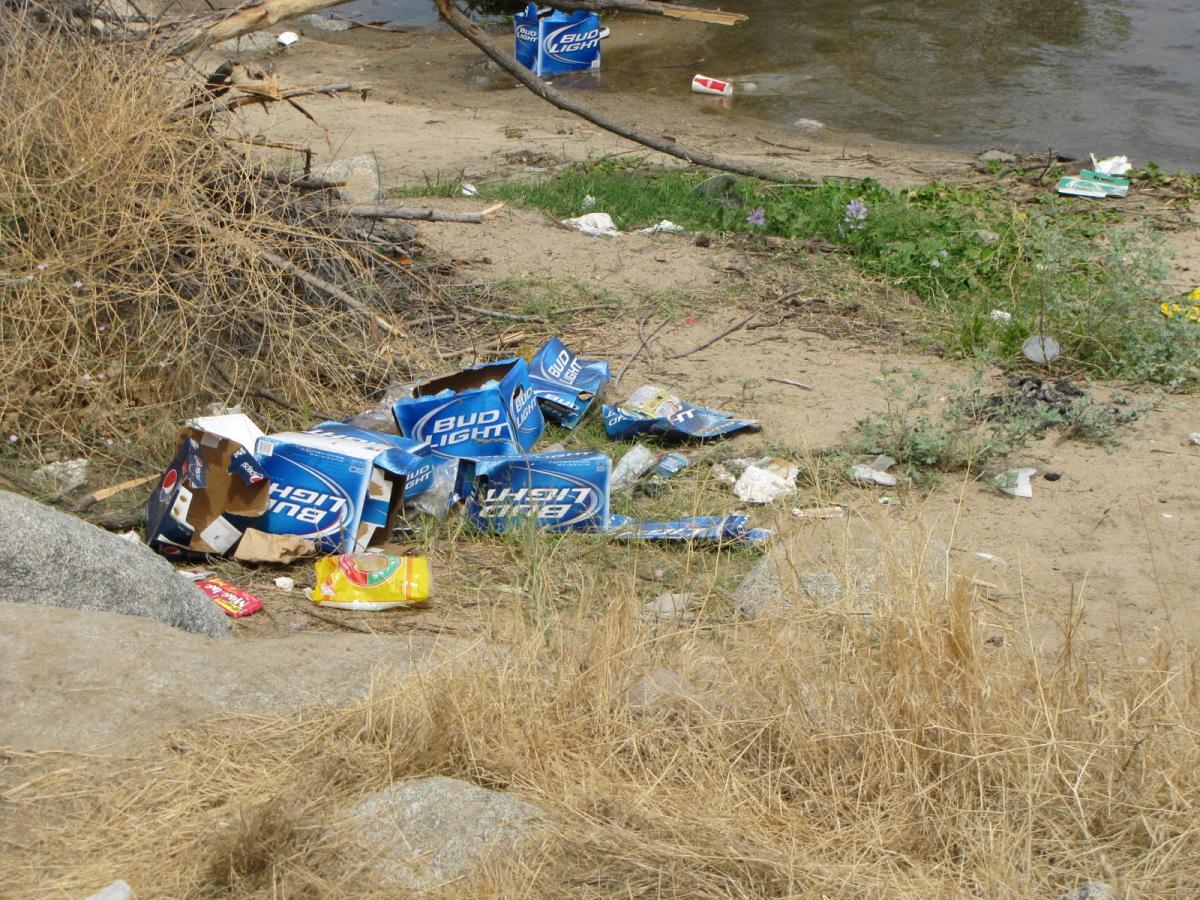 Leave no Trace Challenge:
Plan Ahead and Prepare (take trash bags, water, etc… with you)
Scoop the Poop
Dispose of Waste Properly (Pack It In, Pack It Out)
Leave What You Find
Obey Dogs on Leash Rules
Respect Wildlife
Be Considerate of Other Visitors
Follow the Rules / Obey the Signs
Please click here for information on Austin's park rules.