During the month of December, In the Parks Blog will be showcasing gift ideas that are available for purchase throughout facilities that are operated by the Austin Parks and Recreation Department.  If you have someone that is hard to shop for, just need ideas to help get you started, or desperately need the last item on your Christmas list, these ideas are sure to "WOW" and surprise you!
Learn about hidden treasures in Austin where you can buy unique one-of-a-kind gifts.  Get ideas for the sports fan and relative that loves touring museums and art galleries.  Find out what gift will be perfect for your more creative-minded friends!  There will be "ah-hah" moments when you realize just what your Parks Department has to offer, but the best thing about the December " Parks Presents" articles will be…the ideas and gift ideas that abound!
Spring Arts registration opens on December 2, 2015 at the Dougherty Arts Center (DAC) and will be available to purchase as a great gift for your "creatively-inclined" friends and family…just in time for the Holiday's!  The information below is for Adult and Senior Arts Classes, but teens 15 and up can take adult arts classes at the DAC with parental permission. 
DOUGHERTY ARTS CENTER: ADULT AND SENIOR ARTS CLASSES
New classes start every month from January to April of 2016!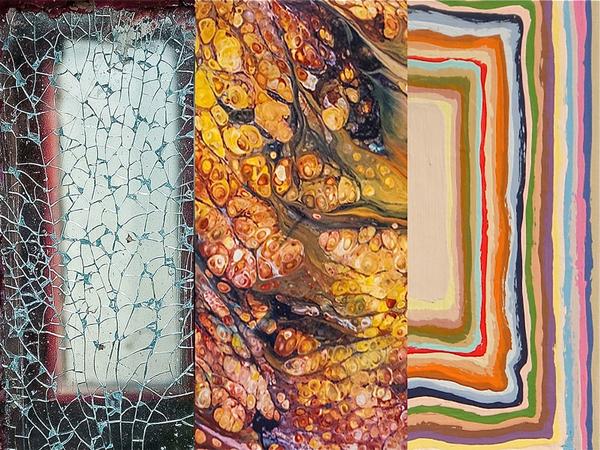 The Dougherty Arts School's adult arts program is dedicated to enriching the Austin community with hands-on artistic opportunities. The school hires skilled artists that are committed to sharing their knowledge and exploring new ideas with students. The Dougherty Arts Center (DAC)classes offer an affordable, high quality arts education for all ages and skill levels.
Classes and workshops can be purchased as gifts and help to provide the springboard for students wishing to experience creativity and personal growth.  There are several classes available:
Ceramics Classes
$110 - $152 / Class
So many classes to choose from! Beginners and Beyond, Between Form & Function, Fun & Functional Clay, Stoneware, Porcelain & Glaze, Wheel Throwing & Hand-building and more!
Digital Photography 1
$110 - $130 / Class
Intro to navigating Manual exposure (aperture, ISO and shutter); natural Light, Framing within the cameras view finder, working with motion (blurring and freezing); introduction to flash, learn to control ambient light with the shutter, and flash with the aperture.
Adobe® InDesign®, Illustrator® and Photoshop® classes
$56 - $66 / Class
Learn new methods of creativity with essential graphic software.
$56 - $130 / Class
The focus is on traditional mediums such as drawing, pastel, acrylic and oil painting, watercolor and also a variety of mixed media. Skilled instructors that can work with varying levels of experience and provide feedback that will take you to the next level.
Call 512-974-4040 to purchase one of these classes or workshops as a gift or for more information on Spring and Summer classes that are available.