Holiday Camps are Coming!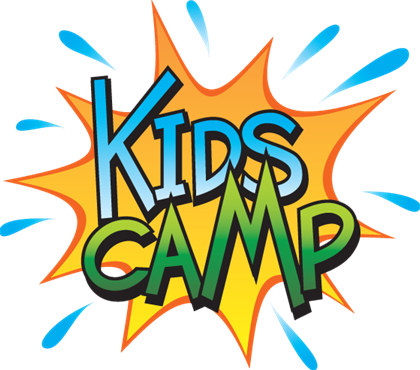 Can you believe that in a little over 3 weeks it will be Thanksgiving?!  It's the time of year to start thinking about enjoying the holidays with friends and family.  This is a wonderful time of year, even with the added stress of cooking and cleaning to get everything prepared for guests.
One question that a lot of my friends have during this time of year, is what to do with the kids during the week leading up to Thanksgiving?  A lot of them are out of school, starting to get bored, and you're trying to get things ready for company…well…the Austin Parks and Recreation Department has an answer!
Holiday Camps!  For Thanksgiving, these camps will operate from Monday, November 21st through Wednesday, November 23rd.  The hours are 7:30am – 6:00pm, and it only costs residents $18/day!  Participants must bring their own lunch and two snacks, and should wear closed-toed shoes and be ready to have some fun!  You can send your child (ages 5-11 years old) to camp all three days, or just one of the days.
Give your children a fun experience of arts, crafts, field trips, outdoor activities, active play games, and much, much more, and yourself some time to "get things done"! 
Below are participating recreation centers.  Call the number listed for the recreation center to sign up.  Financial assistance may be available for those who qualify. REGISTER SOON…Camps fill up quickly!
Dittmar Recreation Center
"C-Day Camps"
1009 W. Dittmar Road
512-974-6090
Turner Roberts Recreation Center
"Thanksgiving Camps"
7201 Colony Loop Drive
512-978-2690
Givens Recreation Center
"Thankful Camps"
3811 E. 12th Street
512-974-2430