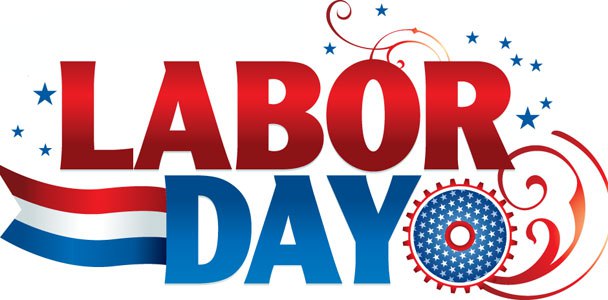 DID YOU KNOW?
Observed on the first Monday in September, Labor Day pays tribute to the contributions and achievements of American workers. It was created by the labor movement in the late 19th century and became a federal holiday in 1894.
Labor Day is celebrated in cities and towns across the United States with parades, picnics, barbecues, fireworks displays and other public gatherings. For many Americans, particularly children and young adults, it represents the end of the summer and the start of the back-to-school season.
The Austin Parks and Recreation Department wishes everyone a safe and happy Labor Day!
About this blog
In the Parks connects Austinites to the places they love. From youth programming to Austin's premier public spaces such as Zilker Park and Barton Springs pool, In the Parks shares the stories that define our quality recreational, cultural, and outdoor experiences for the Austin community. Join us as we explore what makes Austin's park system one of the best in the world.