Give Us 5 Profile: Danielle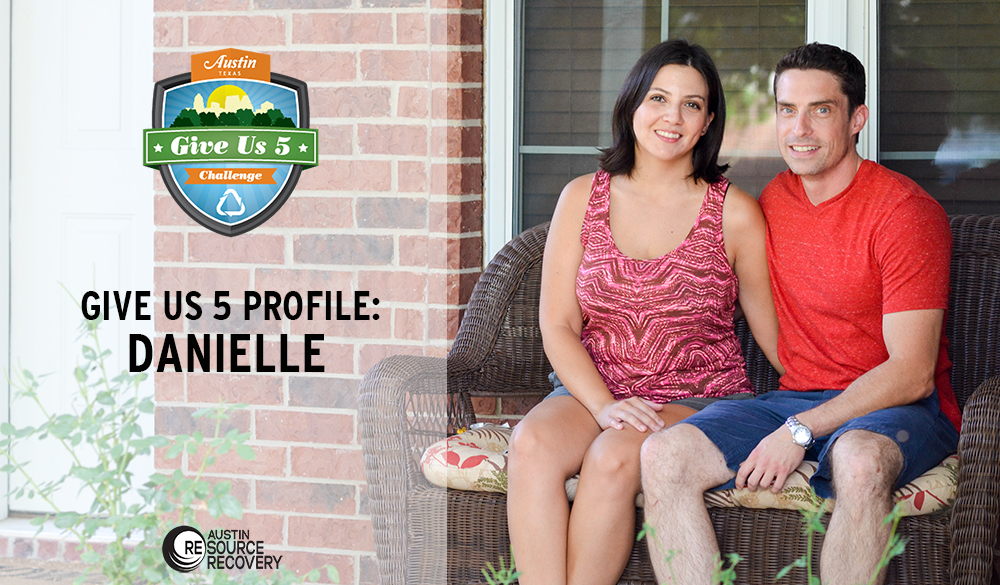 Meet Austinite, Danielle.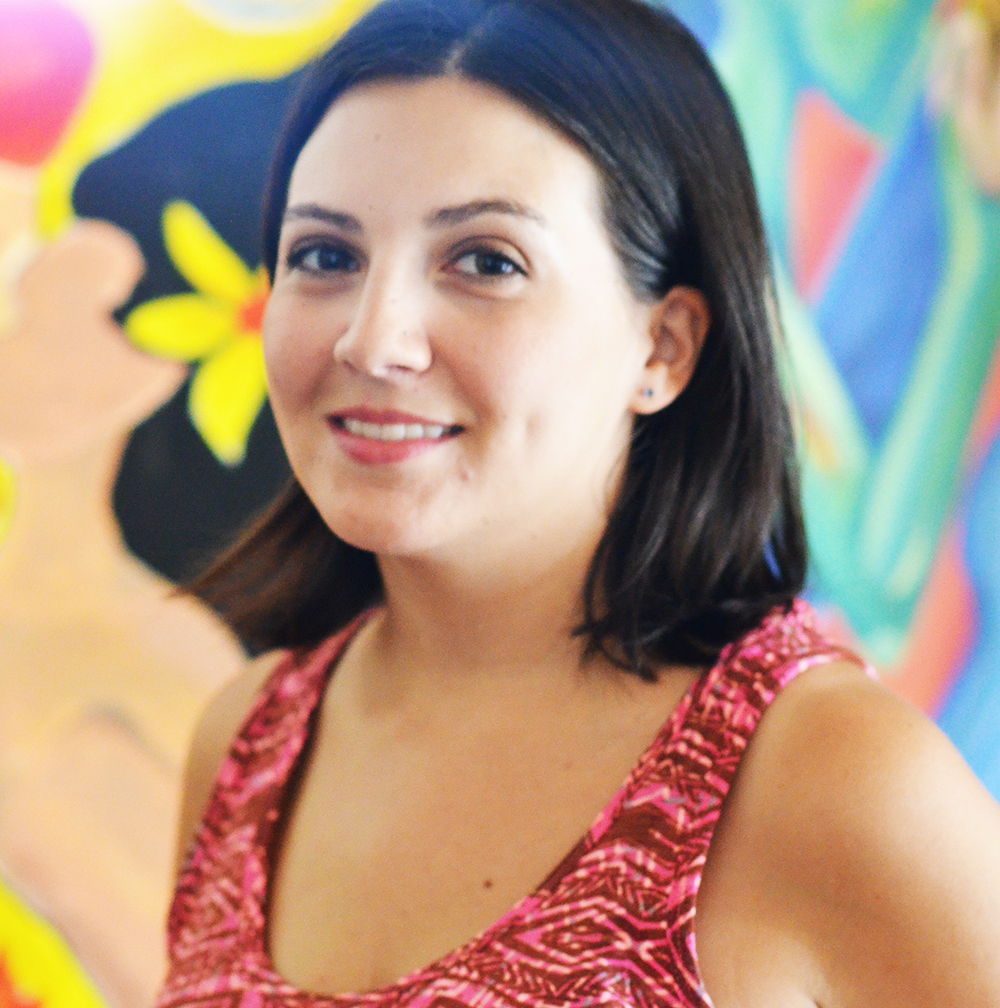 Danielle is a 34-year-old Austin native who works as a Business Analyst at Blue Cross Blue Shield. She loves to stay active by running and dancing. One of her favorite spots in Austin is the beautiful Lady Bird Lake where she often goes to run or kayak. Danielle makes sure to recycle in her South Austin home. We spoke with her to learn how she's stepping up to the Give us 5 Challenge.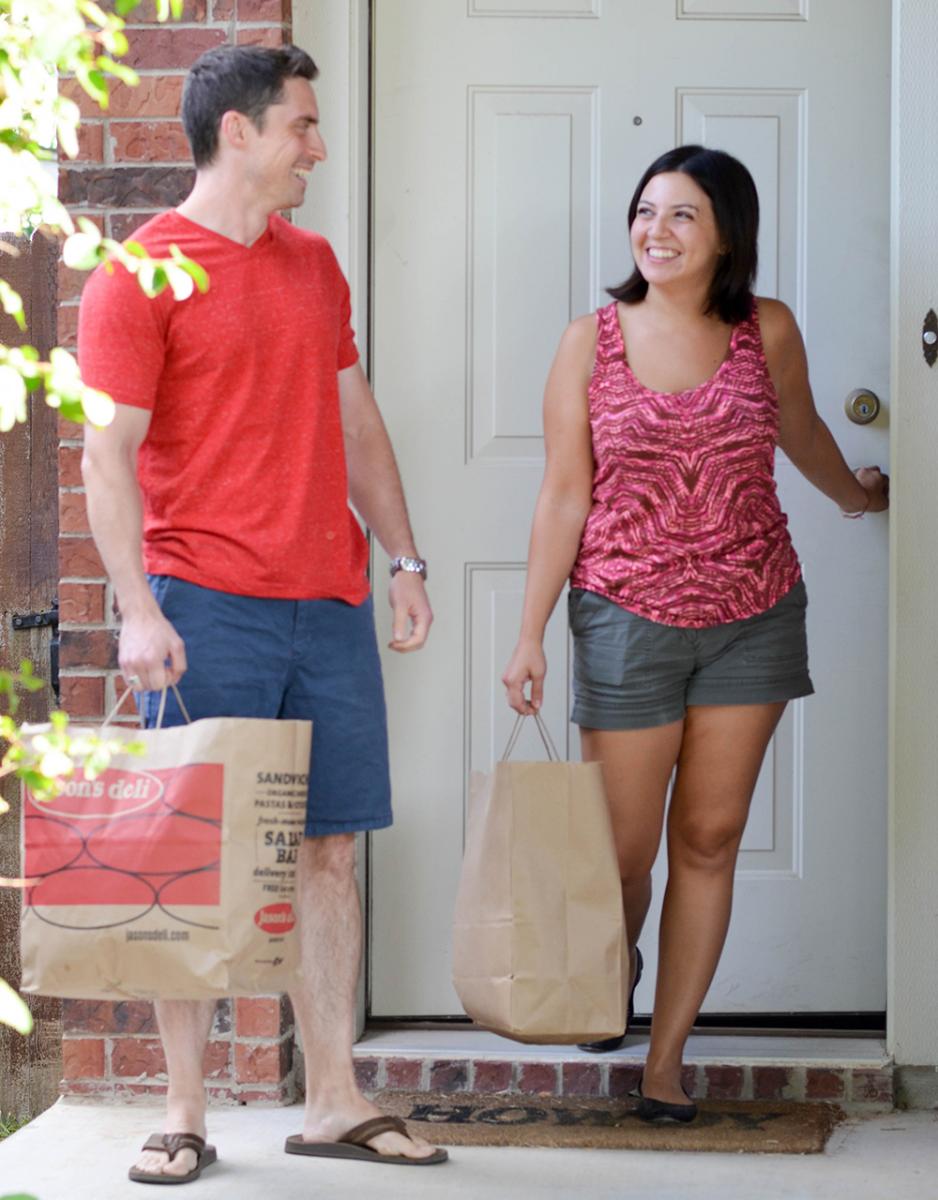 How have you made recycling easier to do in your home, for your family?
Recycling is easy in my home because it's just me and my boyfriend (Robert). We keep two bags in the pantry, one for plastic bags, one for all other items. When the 'all other' is full, we take it outside and empty it into our recycling cart. When the bag containing plastic bags is full, we take it back to HEB on our next shopping trip.
What recyclable item do you most frequently recycle?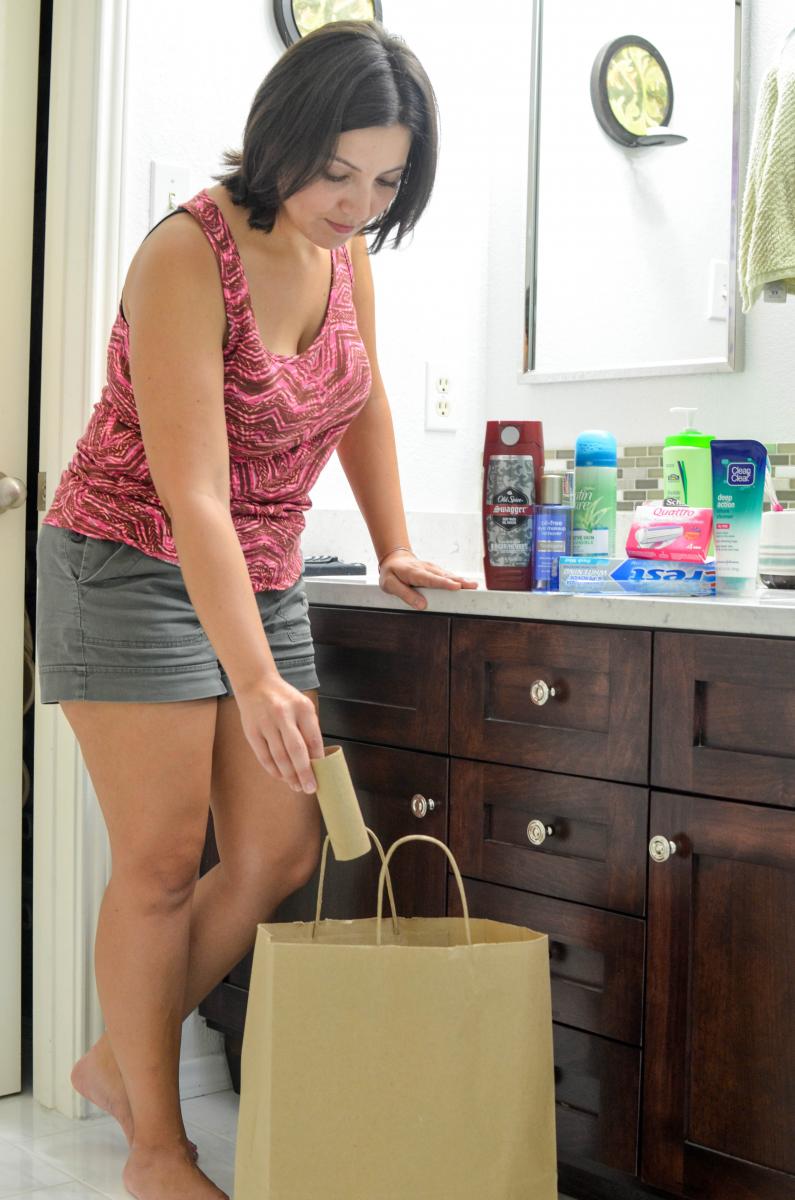 We recycle anything and everything around the entire house: milk jugs, aluminum cans, bottles, cardboard, paper, etc. There's very little that 
ends up in our trash can besides food scraps. I'll even recycle the paper wrapping around tea bags and bottle caps.
What recyclable items do you forget to recycle?
Even though we use re-usable shopping bags (we even have one for produce), we still end up with plastic bags from packaging. We take them back to HEB to recycle. We also collect batteries, light bulbs, and household hazard waste and take that to the Household Hazardous Waste facility. Sometimes a cardboard tube from the toilet paper roll ends up in the bathroom trash, but we manage to spot it before it's taken to the curb. I'm the keen eye in the house. I will look in trash cans to make sure nothing ends up in there that can be recycled.

Bathroom recycling can be tough. Adding a recycling container to your bathroom can help ensure those toilet paper rolls get recycled. What room do you recycle most in?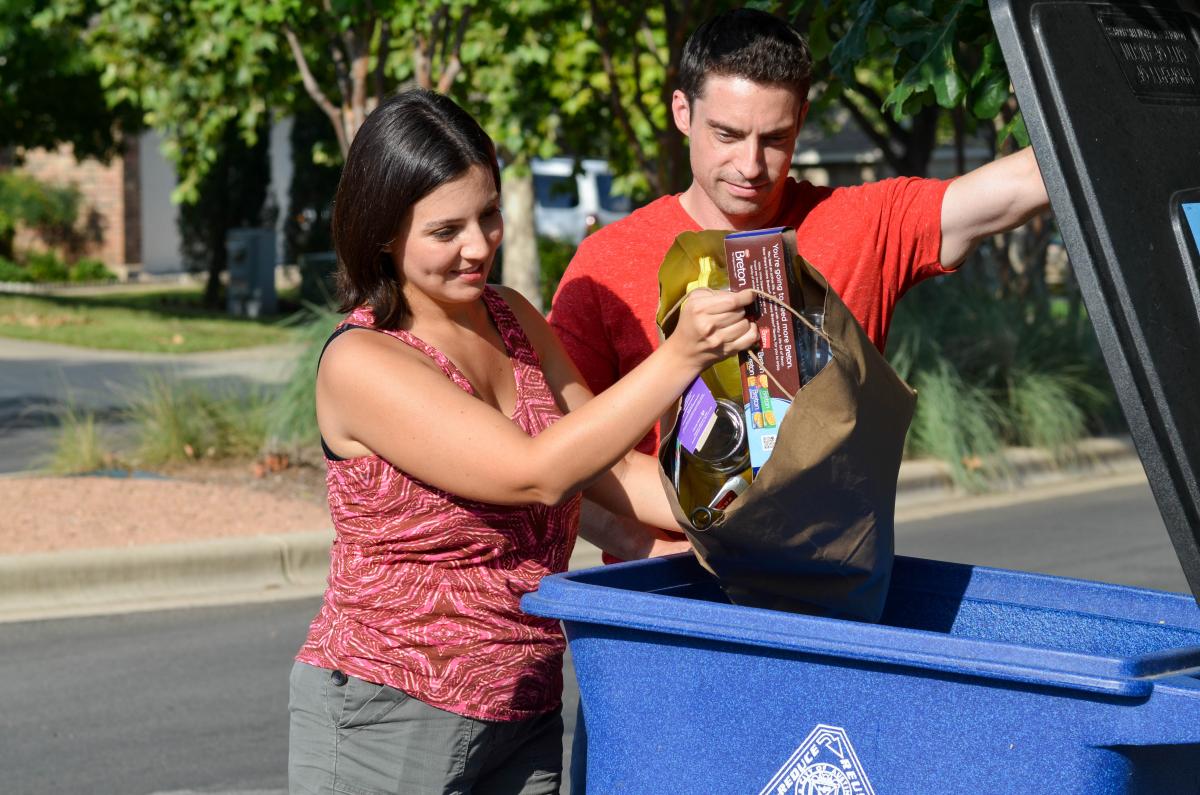 Most of our household recycling comes from the kitchen.
How are you reaching your 5 extra lbs.?
I feel we are the ultimate recyclers already. Of course, I am always open to learning more!
Why is recycling important to you?
I recycle because I was taught to by my parents, and I don't like the idea of taking up more landfill with items that can be re-purposed. I've been known to carry items around until I find a place to recycle them. Given that recycling provides us with packaging and even clothing & accessories made from the stuff that we toss, it's a no-brainer to recycle. I'd rather see recycled plastic on someone as a t-shirt than littered on the ground or in the landfill. I want to pass on a cleaner environment and a sense of environmental stewardship to future generations.
To learn more about the Give Us 5 Challenge and see how you can help make a difference, visit austintexas.gov/giveus5.