Full Moon Events at Barton Springs Pool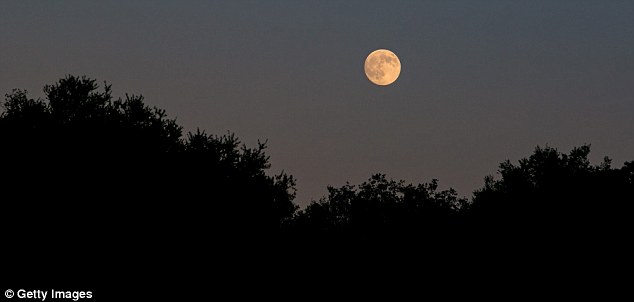 Historically, the Barton Springs "Full Moon Party" was an informal gathering of community members in celebration of nature.  The original full moon informal gatherings began as a family-oriented community potluck picnic followed by a full moon swim.  The original gatherings were family friendly and community oriented.
In the recent years, the Barton Springs "Full Moon Party" (an informal event) has been influenced by social media, local businesses and a general increase in Austin area population.  These influences have transformed the original family friendly full moon party concept into a young adult party environment.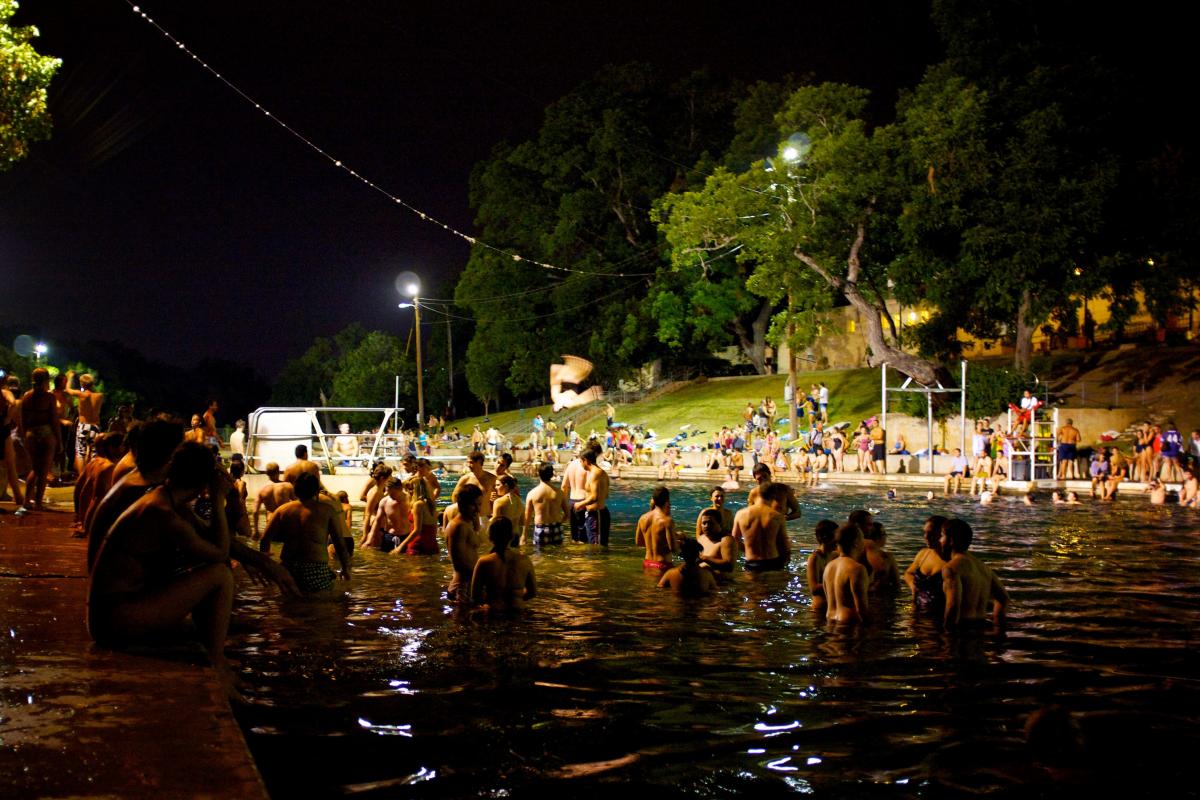 The most recent full-moon informal party occurred June 21, 2016 where lifeguards at Barton Springs experienced and reported the following:
Attendance in upwards of 2500 individuals
Consumption of alcohol, smoking, and drug use
Howling at the moon decibel levels severely impacted the lifeguards ability to hear
Obstructed walkways
Inability to effectively clear the pool at closing time in part due to sheer numbers of patrons
It is our concern that the information above describes an event that creates public safety issues. 
In response to this public safety issue, the Parks and Recreation Department and APD Park Police convened to generate a specific response and logistical plan for future informal "Full Moon Parties" at Barton Springs Pool.  This response includes creating a formal Barton Springs Pool Full Moon Event.  Like many formal events expecting large numbers, this event will include:
an entry fee to be implemented for the full time the pool is open, eliminating free entry to Barton Springs Pool after 9 pm - just for the full-moon day
a limit on the number of people who may attend the formal event
hiring law enforcement to assist with crowd control
post event evaluation to determine opportunities to improve 
The Department believes the immediate actions are both necessary and tempered.  A post event evaluation will allow for additional modifications to be implemented to ensure the optimal balance is obtained.  It is our desire to promote the continued enjoyment of nature, community, history and the mystic of the full moon, while ensuring the safety for all patrons.