Parents and youth development experts agree that children need a variety of experiences in their lives to help them grow into healthy adults. For children to develop positive behaviors, their experiences should include the chance to develop new skills, feel connected to others through different activities, an opportunity to learn decision making skills, learn to take responsibility for their actions, and help create a sense of self-worth.  Summer camp is a great place to provide the experiences your child needs to learn and develop.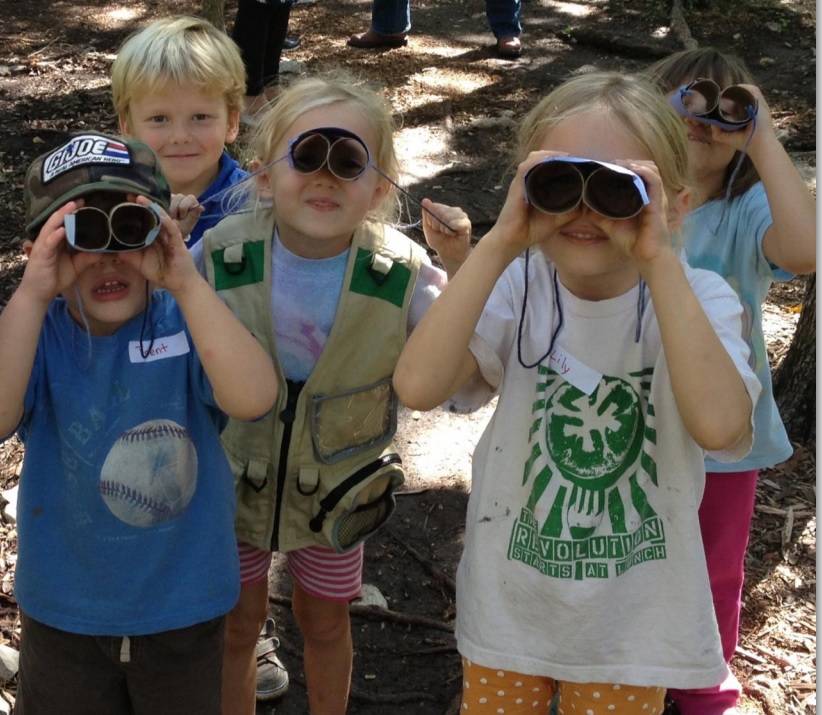 According to the Search Institute, young people have seven developmental needs:
Physical Activity
Competence and Achievement
Self-Definition
Creative Self-Expression
Positive Social Interactions
Structure and Clear Limits
Meaningful Participation

The camp experience is uniquely positioned to provide all of these developmental needs for children. Consider camp as the perfect partner to family, school, and community youth activities in helping your child learn independence, decision-making, social and emotional skills, character building and values - all in an atmosphere of creativity and enrichment under the supervision of positive adult role models which provides meaningful participation in a community designed just for them.
To browse after-school and summer camps available through the Parks and Recreation Department, please click here.