2016 Labor Day Weekend...Visiting the City's Trails
"Take nothing but pictures.  Leave nothing but footprints. Kill nothing but time"
The weather has cooled down a bit, school has started and there are only a few weeks left until Fall begins.  What's an Austinite to do?!  How about taking a hike or visiting one of our many trails?
For a lot of outdoor enthusiasts throughout Austin, hiking is at the top of their list for ways they can spend time outside.  Whether you're a weekend warrior, serious hiker, or nature-lover, there's something to be said for taking time out of our fast-paced lives and getting back in touch with the great outdoors.  In the heart of the city of Austin, you can walk on a trail and feel like you're in the middle of nowhere, getting lost in the beauty of the scenery and listening to the sounds of nature.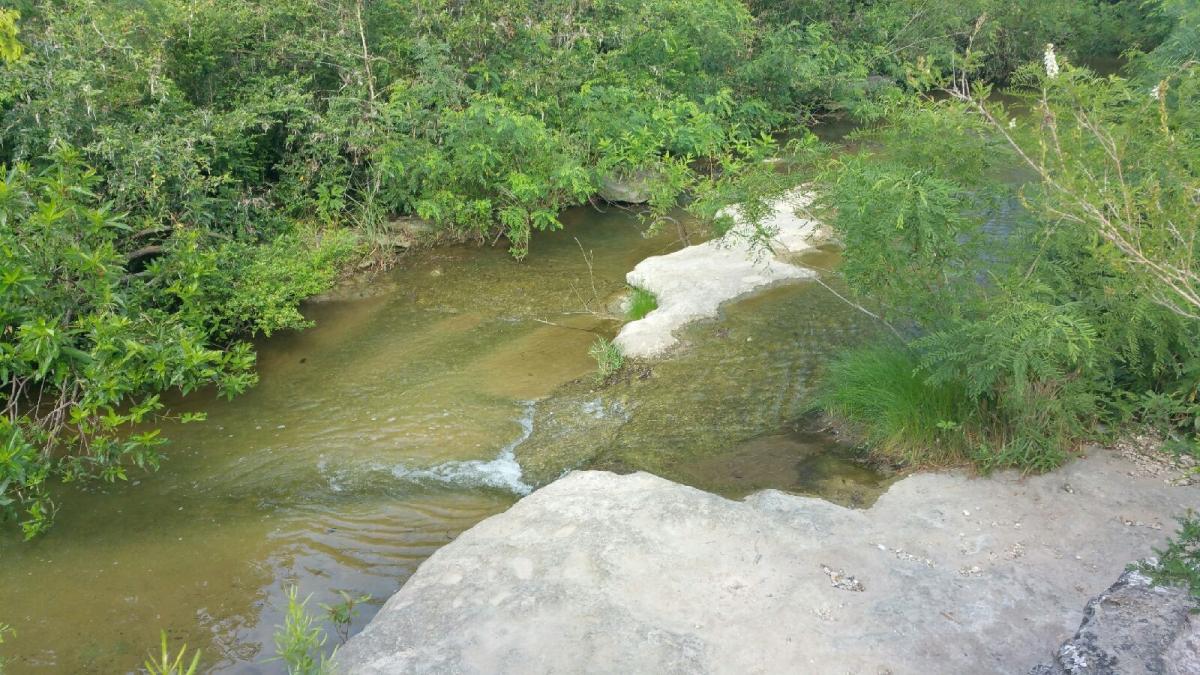 With more than 212 miles of trails within the City of Austin's Parks and Recreation Department there are a lot of options and something for everyone, at every skill level, to enjoy.  Find the trail you want to visit at the Parks and Recreation Department's Trail Directory webpage, where you will be able to find the location of all the trails and how long they are.
During the long Labor Day weekend, people will flock to the greenspaces around Austin, heading to the trails with family and friends for one "last fling" before fall begins and school gets into full swing.  With the wet weather Austin has enjoyed in the last year, our green spaces are…well, GREEN!  So grab your friends, take your family and visit one of the many trails that Austin has to offer…that's what they're there for!  Start making memories that will last a lifetime!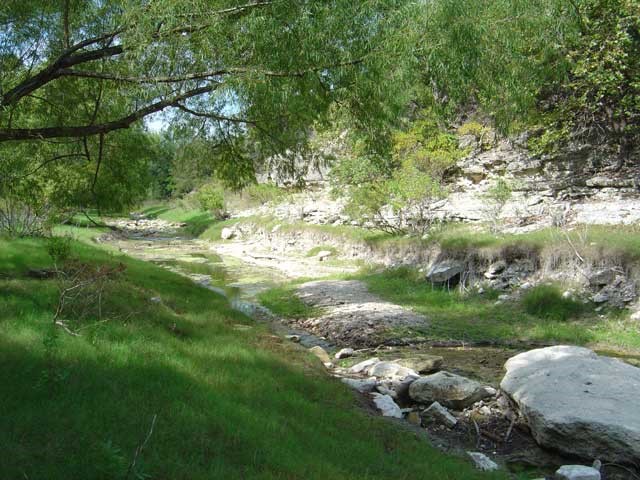 Before you head out to the trails, you'll want to be prepared to have the best experience you can.  There are a few essentials that will help make the experience better for everyone, but one of the most important things to remember is to leave the trail cleaner than when you got there.  Or as Indian Chief Seattle put it:
"Take nothing but pictures.  Leave nothing but footprints.  Kill nothing but time"
This quote basically means that when we are in a natural setting we should leave no trace of human intervention.  We should, by all means, take pictures of our adventures for our memories.  We should not leave anything behind such as trash, beer cans, paper, tobacco filters, plastic bags, pet excrement, etc.  We should be careful not to kill any of the wildlife in the area which includes animals, plants, and any living thing. We are stewards of this beautiful planet and we should not leave our imprint on any natural area. 
Everyone has a responsibility to treat the outdoors with respect, and nature in return will provide you with many wonderful moments and memories.
Below are the some key essentials that all trail users – from beginners to seasoned veterans – should be familiar with:
If you go hiking on a trail, obtain trail information, including distance, and any other information you need before you  leave on a hike
Think about using a GPS
Check weather conditions and forecasts
Consider the ability level of everyone in your group when choosing an activity
It's very important to tell someone of your plans and when you expect to return
Never hike alone. Always go with a friend.
Follow the trail rules – for your own safety and for the safety of others
Don't pack too heavy
Take plenty of water
Start early so that you have plenty of time to enjoy your hike and the destination
Plan to head back so you finish your hike well before dark.
Pace yourself
Stay on the trails
Never approach wild animals
Always be alert and aware of your surroundings
Look out for snakes, spiders and other critters
Be careful where you are walking
Stay away from steep cliffs and other drop off areas
Pack high energy snacks like granola, energy or fruit bars, trail mixes, fruit, candy, beef jerky, bagels, or pita bread, etc. (Make sure to throw away the trash in appropriate containers)
Bring a whistle on hikes. Three short whistles mean you are in trouble and need assistance.