12 Ways to have a Grinch-Free Zero Waste Holiday

Did you know that up to 25 percent more waste is generated during this season than at any other time of the year? Help reduce the waste and give back to the earth by aiming to have a Zero Waste Austin holiday. You'll feel your heart grow a size bigger! To help you get started, we've compiled 12 tips for giving the perfect gifts without generating excess waste.
 
Give Gifts that Promote a Greener Austin
1. Shop Zero Waste.
LocallyAustin.org offers a list of more than 100 local [re]Made, [re]Pair and [re]Share businesses. Buying locally made gifts from Austin merchants also cuts carbon emissions from shipping and keeps money in the Austin economy.
2. Win-Win!
Give your family a backyard composter and you can get up to a $75 rebate from the City of Austin. Learn more at: http://austintexas.gov/composting
3. Give reusable items.
Items such as food containers, lunch bags, rechargeable batteries and/or a battery charger, reusable coffee mugs or drinking water bottles.
4. Shop Zero Wise.
Look for environmentally friendly, recyclable or reusable products. Avoid trendy holiday trappings such as single-use items, gifts with a limited life, non-recyclable and non-reusable items. Stick with well-made items that will last.
 
Give Experiences Instead of Stuff
5. Give fun.
Everyone appreciates tickets to a play, movie or sporting event.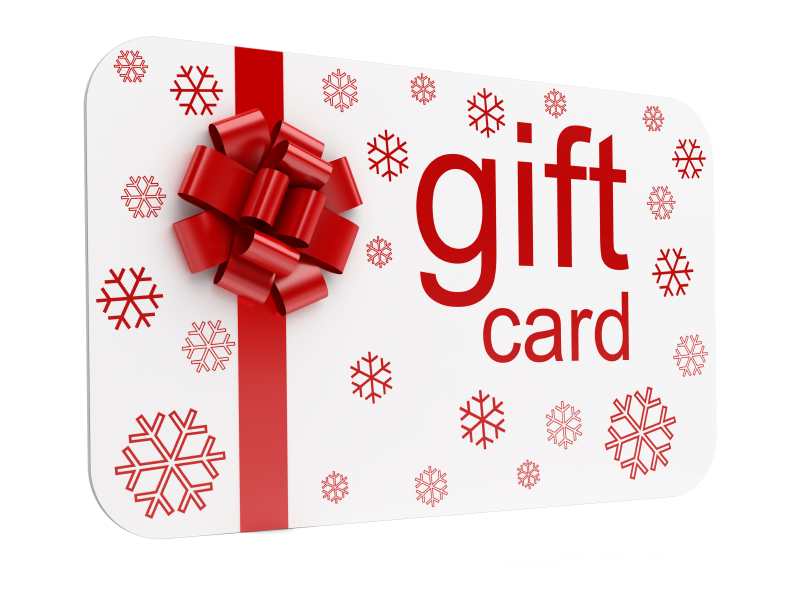 6. Indulge them.
Give them items they might not buy for themselves such as gift certificates for a massage, dinner, a club membership or spa treatment.
7. A day off is always popular.
Offer a free service such as baby-sitting, breakfast in bed, a diaper service, or piano lesson.
8. Donate.
Get in the holiday spirit by making a charitable donation in the recipient's name or give your friends and family a membership to a museum, environmental or non-profit organization.
 
Shop Thrifty
9. Why buy when you can Rent or Repair?
Give visiting family members a certificate to rent a camera, restore their favorite boots or repair a laptop during the holidays. For more ideas visit: LocallyAustin.org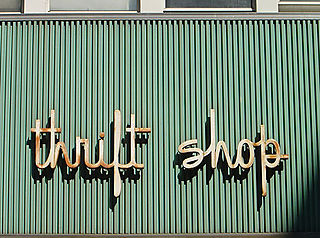 10. Think Thrift.
From vintage guitars, rustic antique furniture to the perfect formal for holiday parties, discover fantastic finds at the many retailers specializing in remade originals.
11. Even Better, Think FREE.
Help a loved one paint that old garden shed during the holiday break. You do the work and Austin Resource Recovery will provide the free paint. Check out the beautiful new green color available at Austin Reblend.
12. Treat yourself.
Now that the kiddos are busy with their newest rented toys, you'll have some quiet time to read a good book. Get amazing deals and help the Austin Public Library when you shop at Recycled-Reads.
Images courtesy of: locallyaustin; highstreetaz; pzrservices